Articles from category: Polish Armed Forces in the West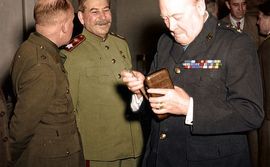 Churchill and Roosevelt on the "Katyn affair"
The growing Polish-Soviet crisis was beginning to threaten Western-Soviet relations at a time when the Poles' importance to the Allies, significant in the first years of the war, was beginning to fade, due to the entry into the conflict of the military and industrial giants, the Soviet Union and the United States. In a retrospective review of records, both British Prime Minister Winston Churchill and U.S. President Franklin D. Roosevelt were increasingly torn between their commitments to their Polish ally and the demands by Stalin and his diplomats.
More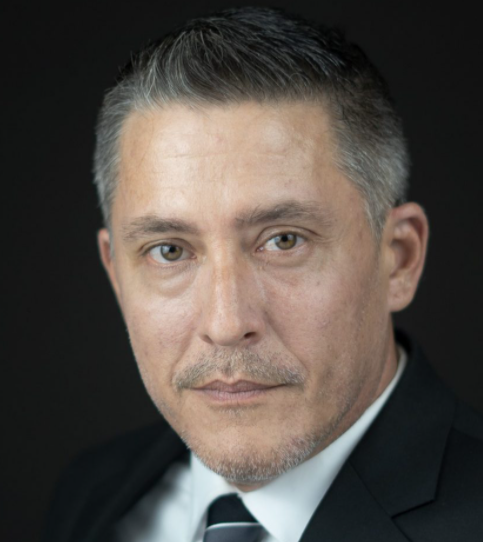 Who am I?
Get to know me closer
I am using this platform to continue the battle against revisionism and propaganda. Poland fought and suffered and are now being attacked in a variety of ways for various agendas.

In the name of historical accuracy and truth, we must respond.
More
Jews & Poles
Database
Check the compendium of informations about Polish-Jews relations and encounters.
More