Contact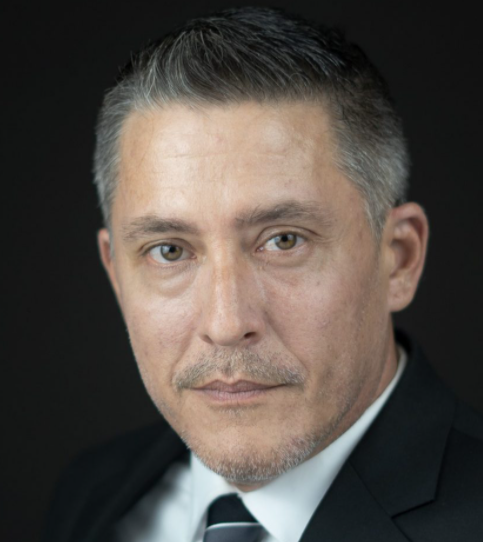 Who am I?
Get to know me closer
I am using this platform to continue the battle against revisionism and propaganda. Poland fought and suffered and are now being attacked in a variety of ways for various agendas.

In the name of historical accuracy and truth, we must respond.
More
Jews & Poles
Database
Check the compendium of informations about Polish-Jews relations and encounters.
More